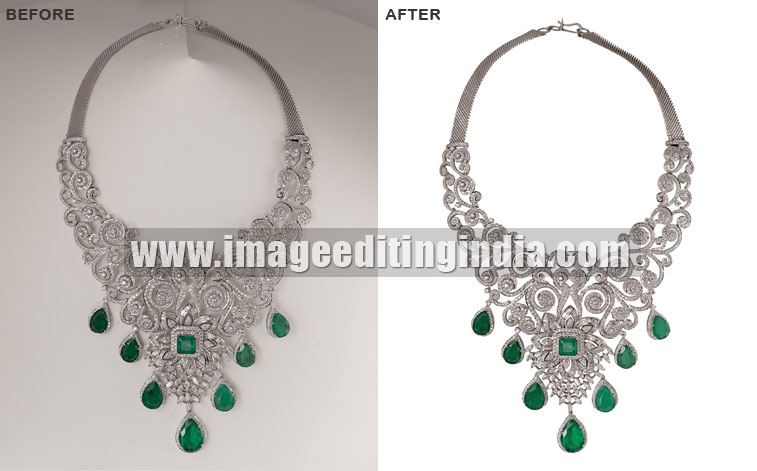 Isn't it weird when you find someone posing awkwardly in the background of your photograph? Isn't it embarrassing when you place such kind of pictures that attracts the viewers not towards your beauty but because of a person ruining your picture? Why don't you just remove the background to avoid such hassles? If you are not satisfied with the background of your picture, simply opt out Clipping Path Service offered to you by the experts of the industry whose excellence in image editing and enhancing would b benefited in gaining your complete satisfaction.
You need not to make efforts as you can hire the best industrial experts whose precise services would satisfactorily bringing out of the best from your old pictures which were not up to the mark. Sometimes, it seems to be tough to maintain the quality of a picture while making some necessary changes but if you are availing expert's assistance, you would see the remarkable transformation in your photograph using advanced technology. Be patient while getting transformed your imperfect pictures into the perfect ones that you can frame beautifully without feeling conscious about unwanted elements.
If you are still confused to find out the professional offering such kind of service, you could explore the services over internet where the best clipping path service providers would help you out of this dilemma where you want to convert an imperfect picture into the perfect one.